10 Steps to Boost Your Short-Term Rental
The Keyturn Team
Offering the perfect vacation experience can be difficult to get right. That's why we've compiled some steps you can take as a host to improve your guests' experience and boost the value of your rental home, applicable for both new and experienced Airbnb hosts!
1. Invest in a Professional Home Photographer
Promoting your listing is the first step to attracting customers, and unless you're confident your photography skills are up to the task, look into hiring a professional home photographer for your listing. Anyone can take a quick picture on their phone, but in order to stand out, those few featured photos are going to do the bulk of the work in gaining clicks. Don't lose guests because of a low-resolution or distorted image. Professional photography may seem like an extraneous expense, but a few hundred bucks upfront could help you generate thousands of dollars in additional revenue.
Tip: Look into different tech solutions! Would your property benefit from a 3-D virtual tour or broker walkthrough video? Check out Keyturn's recent blog post on tech solutions every host needs.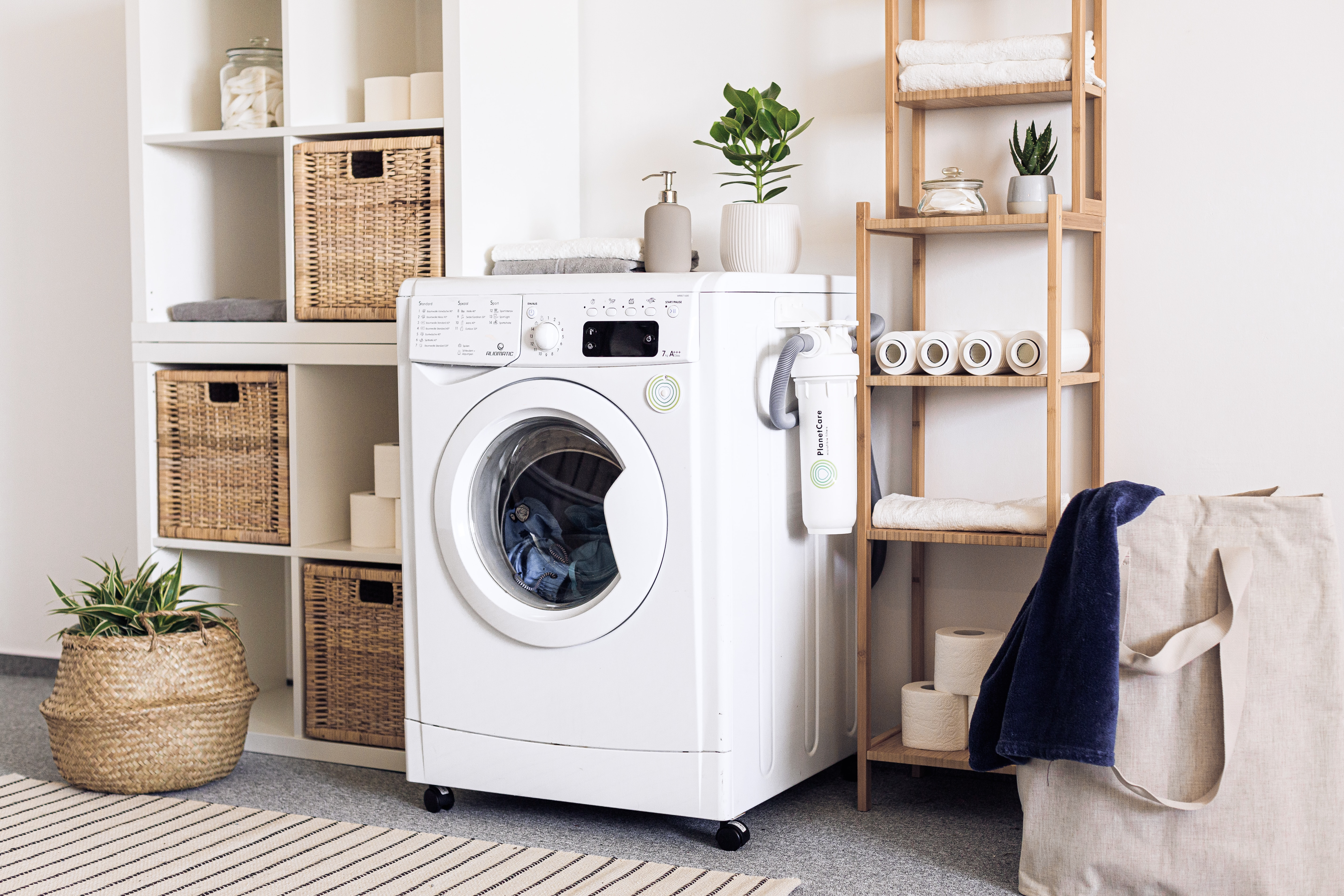 2. Amenities
, Amenities, and More Amenities!
Offering higher value through popular and desirable amenities is a key aspect of boosting your revenue and attracting customers. These should vary depending on the location of your property, but here are some essentials we think you should consider:
Fast and reliable wifi

Free parking

Pet-friendly space

Dedicated work/office space

Washer and dryer access
Get creative! Think about what you might like to see as a potential renter. Investing more money in this area will only increase your rental's value and ROI. Here are some more luxurious amenities you may want to offer that could justify an even higher nightly rate:
Pools

/Hot Tubs

Indoor/Outdoor lounge areas

Smart TVs

Fitness equipment
While some of these amenities may require some upfront investment, you'll be sure to attract more customers and increase your ROI. Did you know adding a $300 TV can potentially increase your revenue by $1,000? Same for adding killer work-from-home spaces or brand name exercise equipment like a Hypervolt or Peloton. Offering renters these types of amenities (and marketing their availability in your posts) can skyrocket your rental's daily rate, review ratings, and number of inquiries.
Tip: A luxury experience doesn't always have to mean it's expensive. Focus on cultivating a pleasant overall experience for your guests, and think about what you would want as a traveler to make you more inclined to leave a five star review.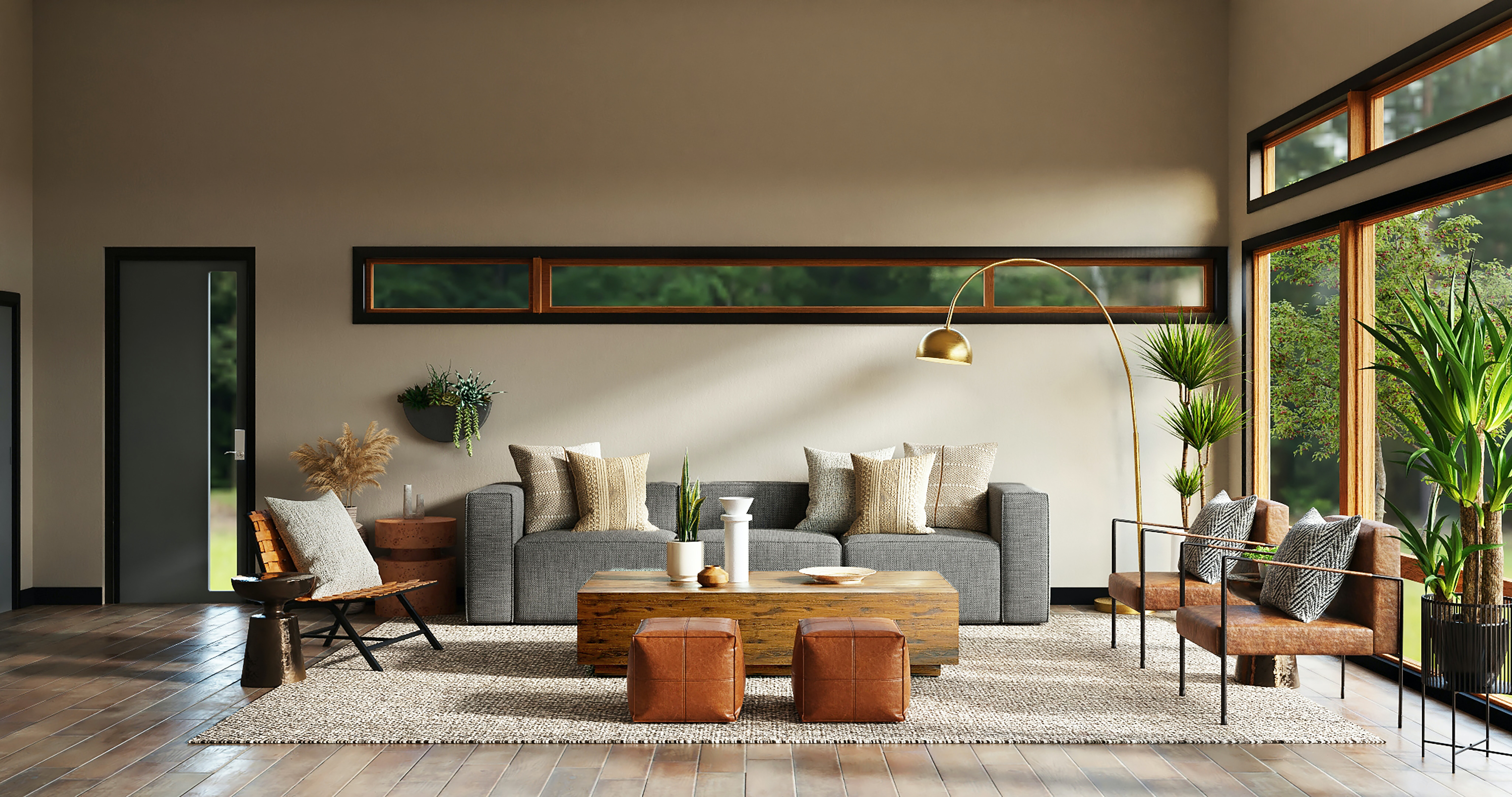 3. Ensure A Consistent and Luxury Design Aesthetic
It goes without saying the design and furnishing of your rental is crucial to creating an aesthetic that will attract customers to click on your listing. After all, second only to budget, customers are always scanning for the properties that look the nicest, right? Guests are actually willing to pay up to 40% more for homes with a sophisticated and upscale, yet unique, design.
If you're not too confident in your design skills, consider partnering with someone who can help! For instance, at Keyturn we offer full design services to help hosts furnish the perfect standout Airbnb. We'll work with you on drafting mood boards, mocking up furniture layouts, and scheduling deliveries for you to help you achieve a home you and your guests will love.
4. Exceptional Customer Service
Go above and beyond! Providing an excellent customer experience for your guests is crucial to receiving rave reviews. Make sure your communication channels are easily accessible and responses are prompt, clear, and personable. Keep your property clean and orderly, fully stocked with all the essentials, and make sure any amenities such as a washer, dryer, or air systems are working properly. And, the little things go a long way - even a handwritten welcome note can sometimes make the difference between a four or five star review.
5. Become a Superhost
If it's not already, add "become a Superhost" to your list of goals as an owner. Receiving a Superhost listing on Airbnb or other STR booking sites will significantly increase the interest and inquiries on your property. In order to become a Superhost, you must attain an average review rating of 4.8+, have hosted a minimum of ten stays with less than 1% cancellation rate, and a 90% response rate.
6. Network with other Superhosts
Once you've landed that Superhost label, join Superhost groups and connect with others in your area that can help you by sharing tips, lessons learned, and advice that will help you maintain and improve your skills as a Superhost. Making these connections early on in your journey is important for long-term success. One easy way to stay connected is by liking and favoriting each other's properties. This will increase traffic to your listings by improving your search ranking on Airbnb.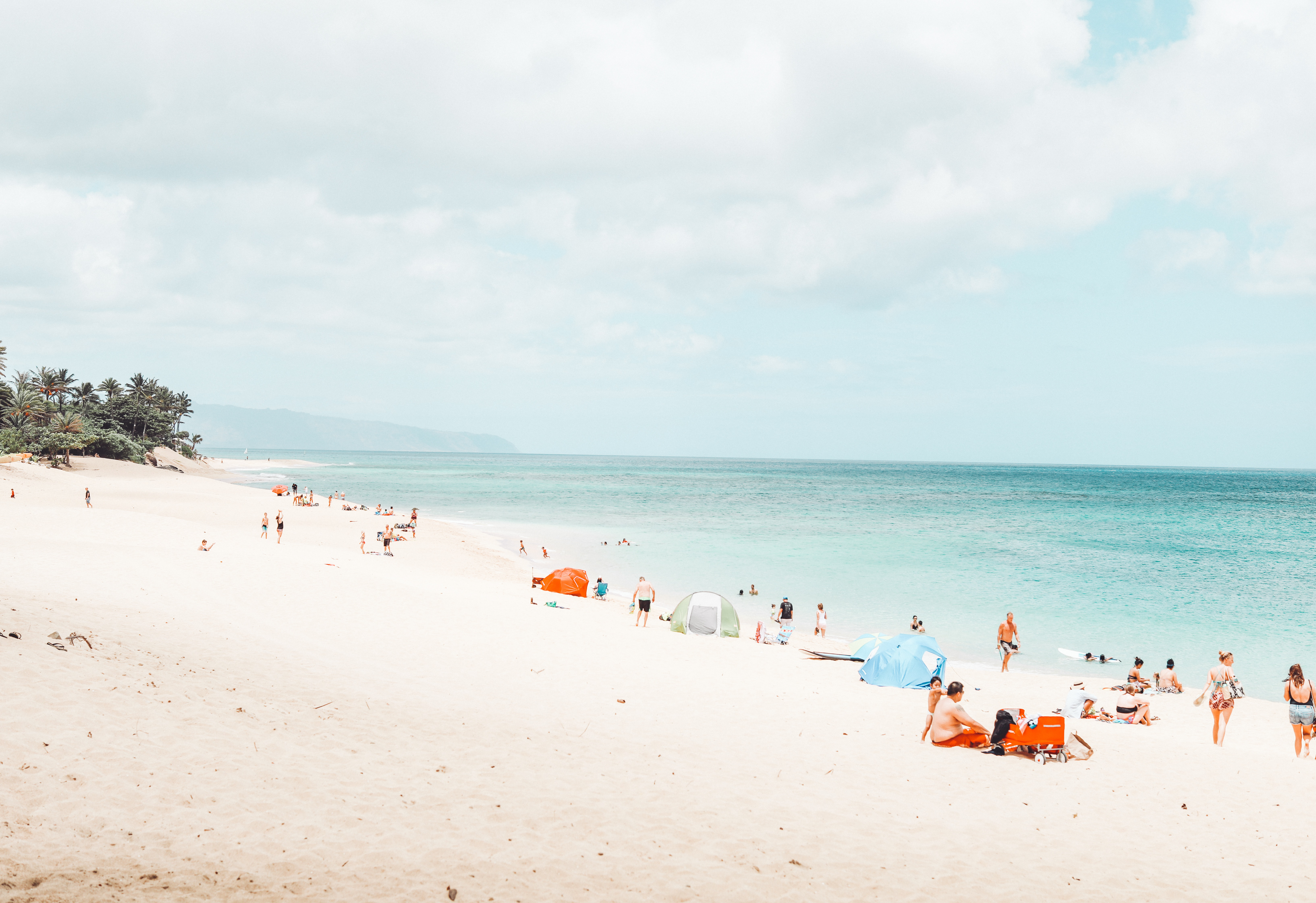 7. Set an Optimal High Season Strategy
It is critical for hosts to recognize when the high season is for your property's area. Whether it's the beginning of summer in a beach town with all the kids get out of school, or the first snowfall of winter in a cozy cabin in the woods, use this knowledge when assessing your pricing strategy. Depending on demand, you will have more ability to negotiate in high season on price and set a higher nightly rate. On the flip side, you might want to think about offering deals such as early-bird discounts during the low season. This will build traffic and attract attention, so you can make sure your calendars stay booked all year round, especially in more seasonal areas.
8. Be Flexible
Last-minute cancellations are unavoidable, so be prepared for them. Offer guests a flexible but clear cancellation policy and stay open to last-minute bookings. In recent years, largely due to COVID-19, there's been an increase in spontaneity and flexibility in travelers. So, keeping that option for yourself can help you keep a full calendar. Try offering limited welcome packages to enhance your customer's experience, boost word of mouth, and leverage your property's assets.
9. Customer Feedback
In the short-term rental market, positive customer reviews and feedback is a must. Travelers tend to gravitate toward customer testimonials, so if you receive a positive review, make sure you highlight what your guests enjoyed. Also, don't be afraid to check-in with your guests throughout their stay! This will help ensure your guests are getting everything they need from you and they'll know you're doing your best to make their stay enjoyable.
10. Hire an Airbnb Management Company
If it seems like a steep learning curve, explore options to have a professional do it for you. Management companies like Keyturn have the tools and experience to maximize your rental income and help hosts save time, money, and energy. Make sure you thoroughly vet any property manager, including us, by asking for their current portfolio, marketing strategy, and approach to on-the-ground customer service.
Keyturn reduces the barriers to entry to investing in the short-term rental industry, and believes in offering people the tools to build wealth and find financial freedom more quickly. Partnering with a company along the way is invaluable in this competitive market. Keyturn is dedicated to helping you create wealth and achieve your short-term rental goals. Click here to learn more.